Please Note: This is a pre-release special available only to Cellar Club Members through October 31st, 2022. It is available to ship or pick-up immediately.
We're very passionate about our Sangiovese, which we find strikes the perfect balance between Old World structure and New World fruit. The 2020 vintage is gorgeous on the palate, with deep, rich cherry notes, luscious, fleshy tannins, and a bright pop of acidity. We call it an 'Italian garden in a glass' for the complex interplay of fruit, spice, and minerality that it shows. Try it with red-sauce pastas and pizza, cured meats, and hard cheeses such as aged asiago.

---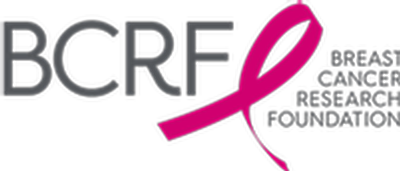 A message from Rideau Vineyard's winemaker, Adrienne Rule:
In June of 2022, just two months after delivering my twins, I was diagnosed with breast cancer. Having just turned 40 and with no family history, I had never had a mammogram, and am thankful for the nurses and doctors who noticed something to be concerned about, and moved me through diagnosis and into treatment quickly. One in eight women will be diagnosed with breast cancer in her life, and research is the best way to fight it. Early detection isn't always possible, but with research, treatments become more effective, and more women will be able to survive and live long, happy lives.
Rideau will be donating $2 from every bottle of Sangiovese sold to Adrienne's selected charity, the Breast Cancer Research Foundation. If you'd like to donate along with us and support the cause, click here to be taken to Rideau's donation page and add any quantity of donation you'd like to your cart. You can then return to this page to add Sangiovese to your cart.
Thank you for your support!

---

The 2020 Sangiovese is purchasable in six bottle increments, up to a max of two cases. If you'd like the wine held in our tasting room for pick up at your leisure, select "Pick Up in Tasting Room" in the shipping section of checkout. Free shipping is not available on pre-release and futures specials. Max 2 cases per member.

---

6 Bottle Pre-Release Special: $168.00 (30% off)
12 Bottle Pre-Release Special: $312.00 (35% off)

---
* Receive special pricing when purchasing 6 or 12 bottles.
View cart for discounted and member pricing. *